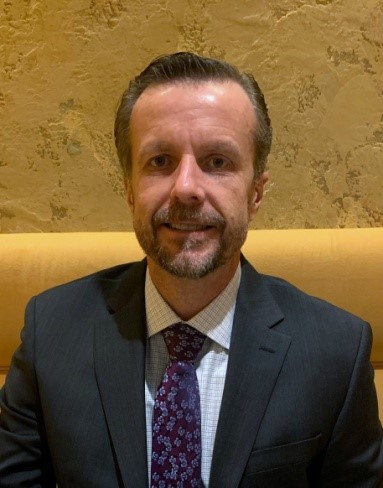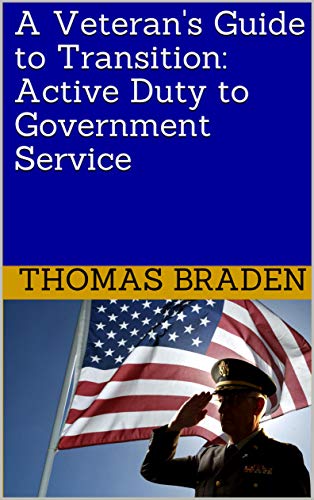 If you're a veteran transitioning from active duty and considering joining the civil service, there's a new book available to assist you in your journey.
This book is written by a veteran for other veterans. This book specifically addresses the timeline, requirements and challenges one must overcome in order to gain a position in the federal civil service, or "GS" Government Service.
This book will help you to establish your own timeline and drumbeat for navigating the process. This timeline should begin prior to your separation and continue throughout your 180-day active duty waiting period (for positions within DoD) until you're hired and on-boarded. This book is dedicated to walking you through this process, step-by-step and chapter-by-chapter.
Along the way, this book provides insights and information which will allow veterans to maximize their potential opportunities for employment tells you exactly how (and when) to request additional benefits (such as leave and pay) that may be available, some available only to veterans, and all of them, only if you know to ask for them.
Upon joining the GS ranks, you will want to set yourself to maximize your returns under the new benefit plans offered; specifically, the Federal Employees Retirement System (FERS) and the Thrift Savings Plan (TSP). This book will insure that you have the right information when on-boarding so that you can make informed decisions and hopefully establish your initial payroll deductions to maximize the US Government's 5% TSP matching available to you. And that's 5% of your base salary!
Throughout this book, the reader is provided with links to source documents and current information from the Office of Personnel Management (OPM), USAJobs.com, the Defense Finance and Accounting Service (DFAS) or other bodies. These are the original sources of information should current policy/procedures change.
Finally, this book provides an Action Checklist for the reader to follow and not miss a critical step, or inadvertently leave anything on the table. If you follow this guide, you'll make the most of your opportunities and maximize your benefits in your new career!
About the author:
Thomas Braden is a 1991 graduate of the United States Naval Academy in Annapolis, Maryland.
His shore tours included Washington, D.C. and Naples, Italy. Selected to the inaugural cohort of the "Navy D.C. Intern" Program, he completed his Master's degree in Organizational Management, from The George Washington University in 2001.
He is passionate about the opportunities that the U.S. Navy has afforded him, on active duty and now as a GS employee!
He looks forward to sharing these lessons learned with other veterans. You can find him and the conversation on Linked In, #ADtoGS.